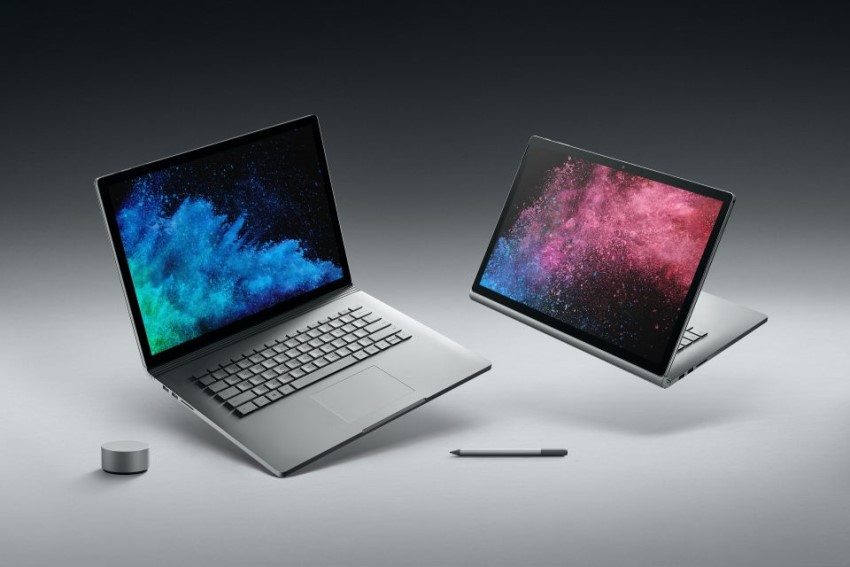 Many people have been keenly awaiting the introduction of the Surface Book 2 for quite a while now, but it would appear that the wait will probably last, at least according to a new report that asserts that the hybrid won't be viewed until 2018.
This comes out of Mary J Foley in ZDNet, a well-respected origin on all things Microsoft, that asserts her inside contacts also have stated that the company may not begin sending a new Surface Book until early next year.
Obviously that is chatter in the grapevine so needs to be obtained with the typical caveats, and obviously note that the qualifying usage of the phrase'might' from the report.
But when we noticed earlier this month which Microsoft is set to show at least one brand new Surface device in the Future Decoded occasion in London in the end of October we had expected that the time was lining up to get a brand new Surface Book to eventually be revealed -- which sounds far less likely today.
Surface spin
It appears the hardware in question will almost certainly be the LTE spin of this newest Surface Pro (introduced earlier this season ), which will be fine, but a much less exciting prospect than a Surface Book 2.

Foley also claimed the sequel to the Surface Hub will not be appearing this season , and can also be place for an early 2018 launch.

In other Microsoft news, we only heard the company is arranging a Windows Mixed Reality event for the beginning of October that will detail the vision for all these cheaper VR headsets (like the Dell Visor or even Lenovo Explorer).